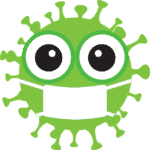 Due to the escalating coronavirus concerns and the latest government guidance, we have reluctantly come to the decision to cancel club nights until further notice.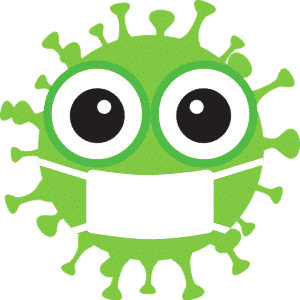 We will reinstate the sessions as soon as the situation improves and the guidance changes.
Please keep an eye on this website for further updates.