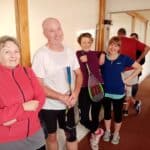 Trent Vale Club Night Tuesday 21st January 2020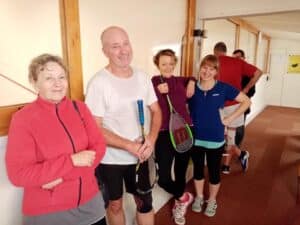 Join us for the first club night for 2020 on Tuesday 21st January.
Courts will be available from 6.00pm.
Club nights are proving popular, as new and longer-standing members take the opportunity to meet new opponents, pick up some tips to improve their game and perhaps get back into playing more regularly.
We look forward to seeing you there!