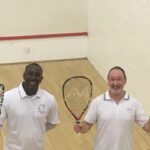 Don't forget to join us for club night on Tuesday 19th November from 6.00pm.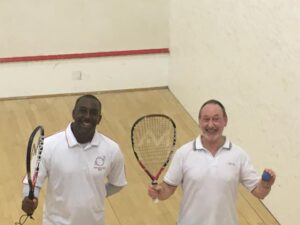 Club night is open to all members and prospective members.
This is an opportunity to meet other players, practice some routines and benefit from coaching tips from our coach, Howard.
We look forward to seeing you there!