Info:
Trent Vale Sports Association was formerly part of the Siemens Sports and Social Club.
How To Find Us:
The main entrance is on Victory Road, with the entrance for the Squash Club on South Road.
If you want a Post Code for your Sat Nav, try NG9 1LY.
Find the club with some help from Google Maps.
Club Information:
The membership fee is only £20.00 per year.
Court fees are £3.50 for 40 minutes. To play you need buy a token.
Trent Vale Squash Club offers Squash Coaching.
We have a team in division 6 of the Notts Squash League, have internal leagues and a ladder. Or of course you can just play a friendly game.
Anyone can join, if you are interested in joining, or finding out more about the club, go to the club web site or send an e-mail to the club secretary.
To find out more about the club, why not come along to one of our 'Club Nights', held on the last Monday of each month. For a list of dates, go to http://www.trentvale.org.uk.
Other sections within the Trent Vale Sports Association: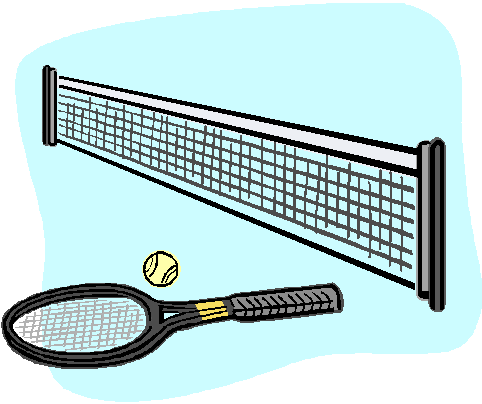 There are 3 tennis courts available for use.
For further information, contact tennis@trentvale.org.uk.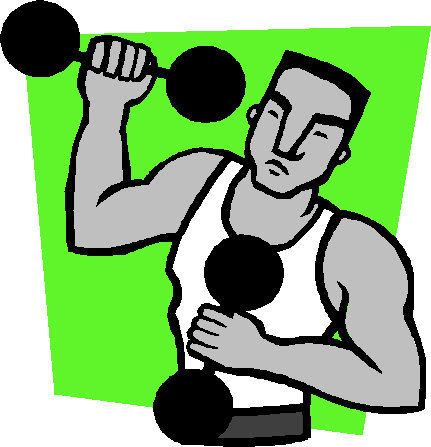 The gym is available for the purpose of getting fit and general weight training. There are circa 200 members.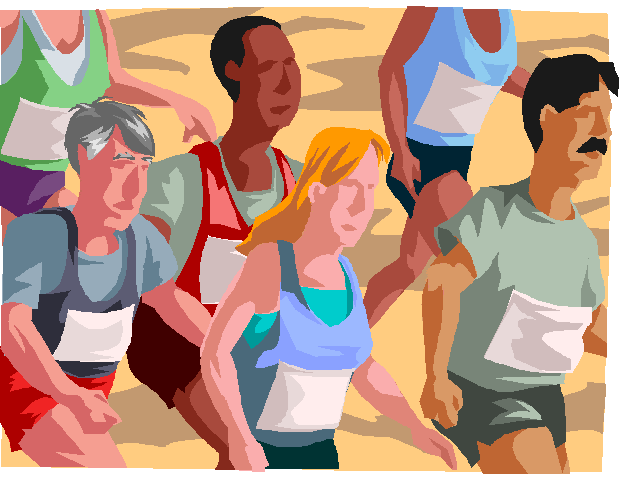 The athletics group run around the local countryside which includes the Attenborough Nature Reserve. Also, they enter national competitions.
They are now known as Beeston AC. Find out more at www.beestonac.co.uk.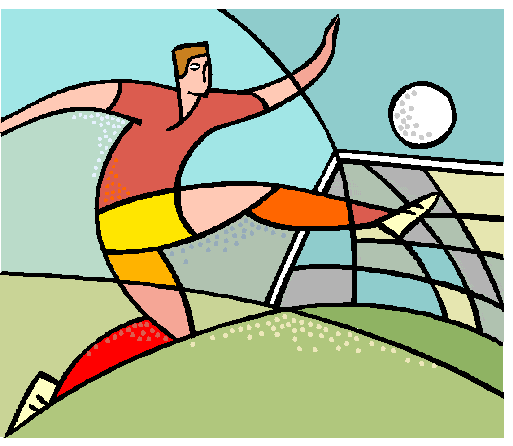 There are 3 top quality football pitches available to be used and a highly recommended groundsman is employed to maintain the high standards of the pitches. Local clubs in the Broxtowe area use the pitches. There are currently 8 football clubs with 15 teams using the pitches. The teams comprise of all age groups from juniors (Beeston Centurions) to seniors (Siemens Veterans).