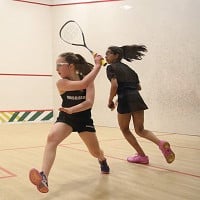 Trent Vale Squash Club in Beeston, Nottingham:
Open to all … new players and rusty rackets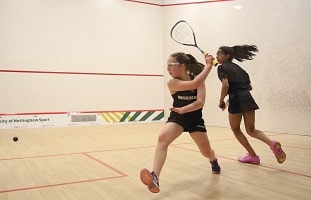 Have you promised yourself to get a bit more fit this year? To work off a bit of the Christmas excess?
How about joining us at Trent Vale Squash Club?
We offer: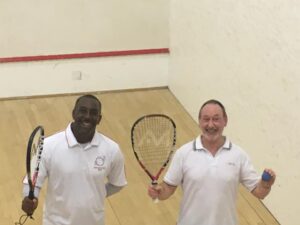 Taster sessions,
Lessons with on-site coach,
Club nights every month,
Online booking and 7 days a week access.
Get in touch & come and join us.
Why not come along to our next Club Night on 21st January?
South Road, Beeston, Nottingham NG9 1LY
e: squash@trentvale.org.uk w: www.trentvale .org.uk